Great business starts with smart corporate governance
Zave helps private companies and their stakeholders track important dates and deadlines, manage activities with their corporate secretary and store important company information and documents.
Track important regulatory dates, deadlines, registrations and exemptions all in one place. Easily view your board of directors and shareholders so you can better keep track of corporate activity. Nothing important falls between the cracks.
Bid farewell to pesky email chains and say hello to modern task management with a Zave Partner firm. Never lose track of what is outstanding, statuses and who is working on what.
No more digging around for critical company information and documents. With Zave everything is chronologically indexed for you to find or share with an important stakeholder at the click of a button.
Tasks
Keep all communication with your service provider in one place so nothing gets lost. Use Tasks to send requests to your service provider and track what is being worked. Let our Task Concierge guide you through common requests so that you provide the necessary information needed to complete the Task, eliminating unnecessary back and forth.
Timeline
Chronological record of all your company's corporate actions and associated documents. 
Compliance Vitals
One place to view all your company's important dates, deadlines, registrations and exemptions.
Cap Table
See who your company's shareholders are, how much they own, and what type of shares they hold. You get a record of all your present, pending, and past shareholders.
Boardroom
A summary of all your board members past, present, and pending. Get a quick overview of their Nationality and Appointment Dates.
Xero
Connect your Xero account to keep track of your Financial Vitals and process Staff Expenses and Bills, all from your Zave portal.
 Running a business just got easier
No matter what stage your company is in, you'll benefit from being able to access all your compliance and financial data in one place.
"

I love having all of our historical company activity and important documents organised and readily downloadable on Timeline so that nothing gets lost.

—Julia Sinarwi, Finesse Lifestyles
"
Zave allows me to track and manage all my key client information in one single portal, making engaging with them so much easier.
—Antonio Scaramuzzino, ShaftPH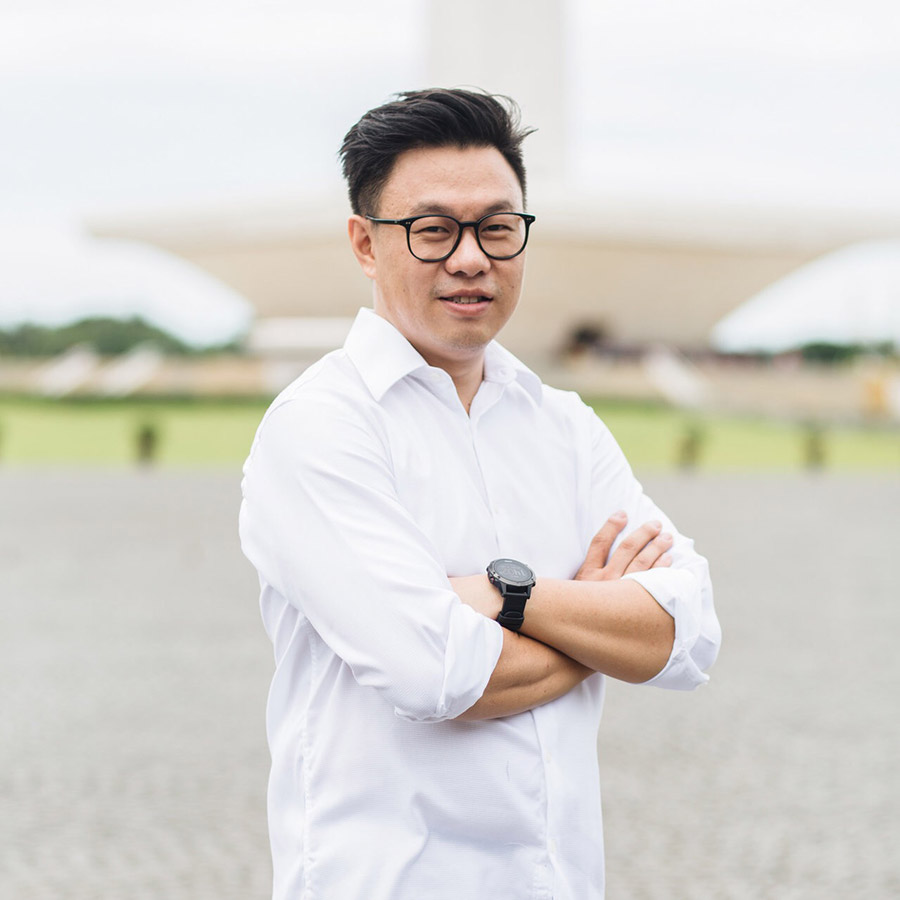 "

I really like the visibility the platform provides, and it makes communicating with our service provider so much easier.

—Willson Cuaca, East Ventures
Try Zave free for 30 days
Unlimited users, no credit card required.