Corporate governance should be simple and organised 
Join thousands of other companies on the largest platform for managing corporate governance in Asia-Pacific.
You'll never have to worry or wonder
Your data is hosted on AWS, the world's largest and most secure cloud computing platform with 99.998% uptime. On top of that, Zave follows the ISO27001 Cyber Security framework and our systems are regularly tested for vulnerabilities by Horangi to ensure your data, and our processes, are secure.
Not only does Zave make it easier than ever to manage your own compliance, your other stakeholders can also be given access to the platform. This will mean faster audits, faster investment and generally less chaos working with others whom have interest in seeing you succeed.
There is nothing more annoying or embarrassing than missing a government prescribed date or deadline. With Zave you always have a real time view into your entire compliance world making it close to impossible to mess something up.
"

I love having all of our historical company activity and important documents organised and readily downloadable on Timeline so that nothing gets lost.

—Julia Sinarwi, Finesse Lifestyles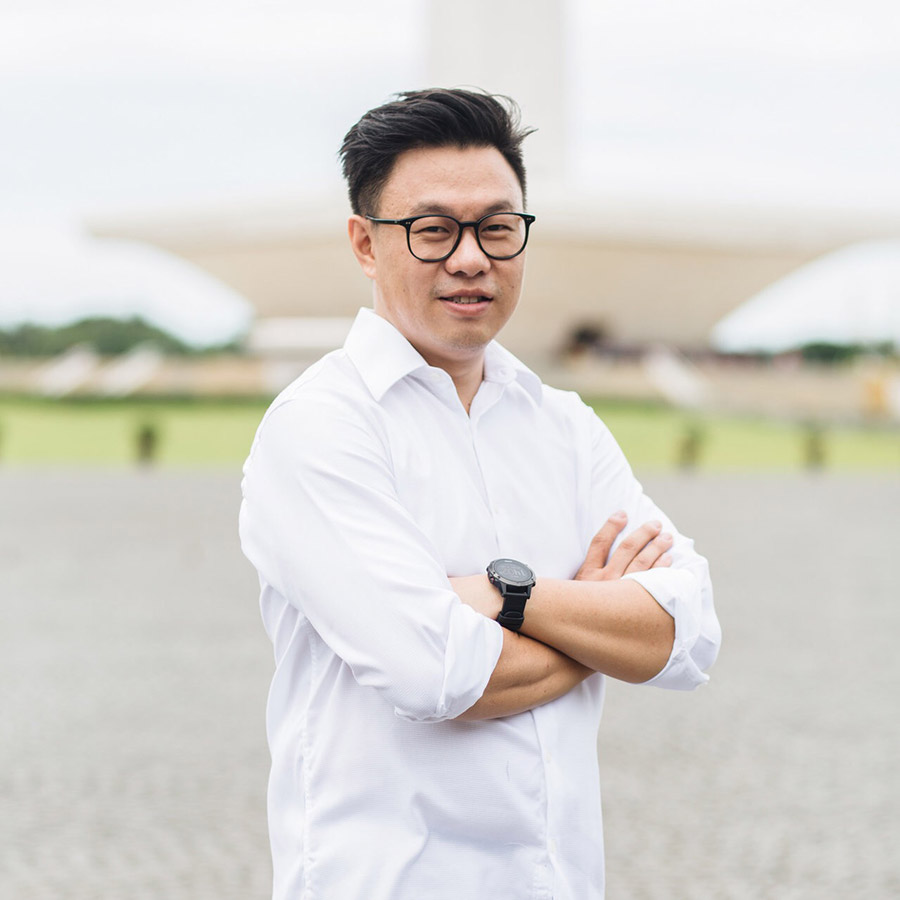 "

I really like the visibility the platform provides, and it makes communicating with our service provider so much easier.

—Willson Cuaca, East Ventures
"
Zave allows me to track and manage all my key client information in one single portal, making engaging with them so much easier.
—Antonio Scaramuzzino, ShaftPH
Change the way you manage your compliance and accounting
Try Zave for 30 days with no obligations because we know you'll never look back..